I was reading this amazing article Aromatic Molecules, Medicine of the Soul and the Alchemical Journey from herbalist and aromatherapist Cathy Skipper. She speaks from my Heart and sings to my Soul through sharing her own story as going through the alchemy of life. Every single letter of Cathy's writing carries such a plentitude of uplifting wisdom that I suggest you to discover for yourself. Meanwhile, I am highlighting here one short piece that brings many of us together sharing similar feelings:
"I was beginning to feel that I had no choice but to follow my true calling and dance my true dance. However, the subtle, energetic approach to things can sometimes lack a clear structure with which to process. Drawn towards C.G Jung's approach to alchemy, I began to see a framework that I could really relate to and use as a base for my work with plant medicine and the inner journey towards wholeness. When I say 'the journey towards wholeness,' I am referring to my own journey. I have really learnt in every cell of my body recently that the path of the wounded healer (a term coined by Jung himself) is primordial for anyone in the healing arts."
Being in a special mood this day, I was fully inspired to create my version of Cathy Skipper's Voluptuous Honey Bath to release deep emotions. Here is my personalised recipe and pictures of the candle-light ceremony from my aromatic bath sanctuary.
Ingredients:
500g sea salt
100g bicarbonate of soda
1l goat milk
300g thyme honey
Essential oils:
2 drops Jasmine Absolute (Jasminum officinale)
4 drops Neroli (Citrus aurantium spp amara)
4 drops Ylang-ylang (Cananga odorata)
3 drops Chamomile (Tanacetum Annuum)
6 drops Lavender (Lavendula angustifolia)
4 drops Rose (Rosa damascena)
5 drops Fragonia (Agonis fragrans)
2 drops Spikenard (Nardostachys jatamansi)
Base vegetable oils:
30 ml Sweet almond oil (Prunus Amygdalus Dulcis)
30 ml Olive oil (Olea europaea)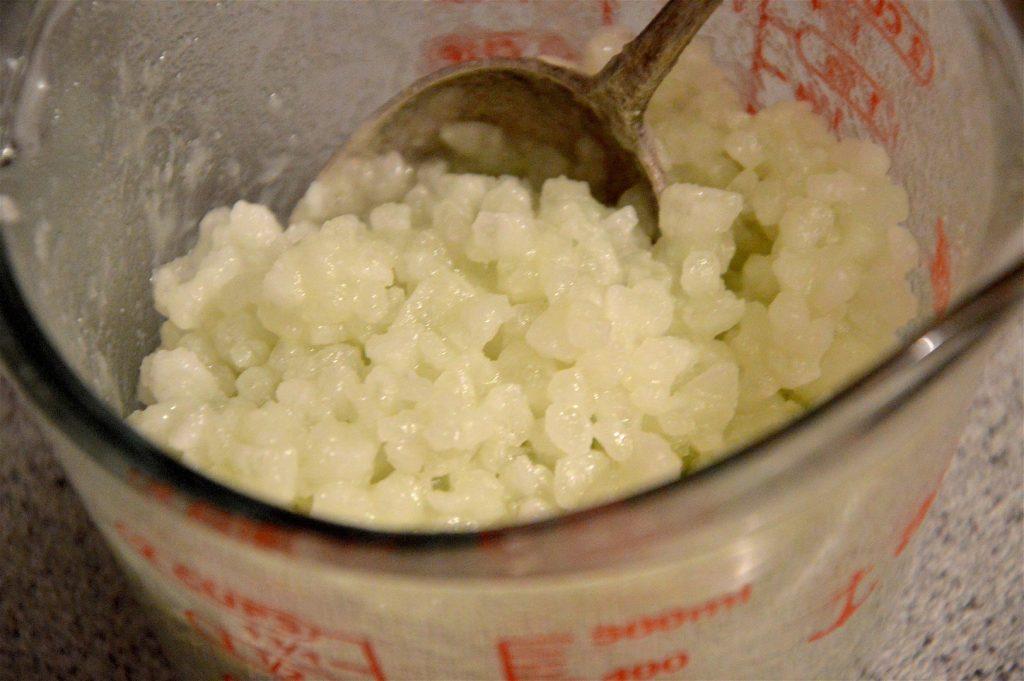 As described by Cathy, I blended the essential oils, the base oils (sweet almond and olive oil), then bicarbonate of soda and sea salt together. I heated the goat milk and melt the honey slowly into it, and then added this to the rest. I placed this mix to the bathtub and started to fill it up with hot water at temperature just pleasant for my staying there.
The 7 candles that I managed to place all around the bathroom included some of the beautiful gifts that I had from my friends and family. A joyful ritual and an intimately relaxing time for introspection and essential reflections!