HOLISTIC. TRANSFORMATIVE. EXPERIENTIAL.
A ticket to the infinite world of aromatics, with a personal experience on our aromatic fields in Crete. Get inspired and learn from our 'wild-growing' practices!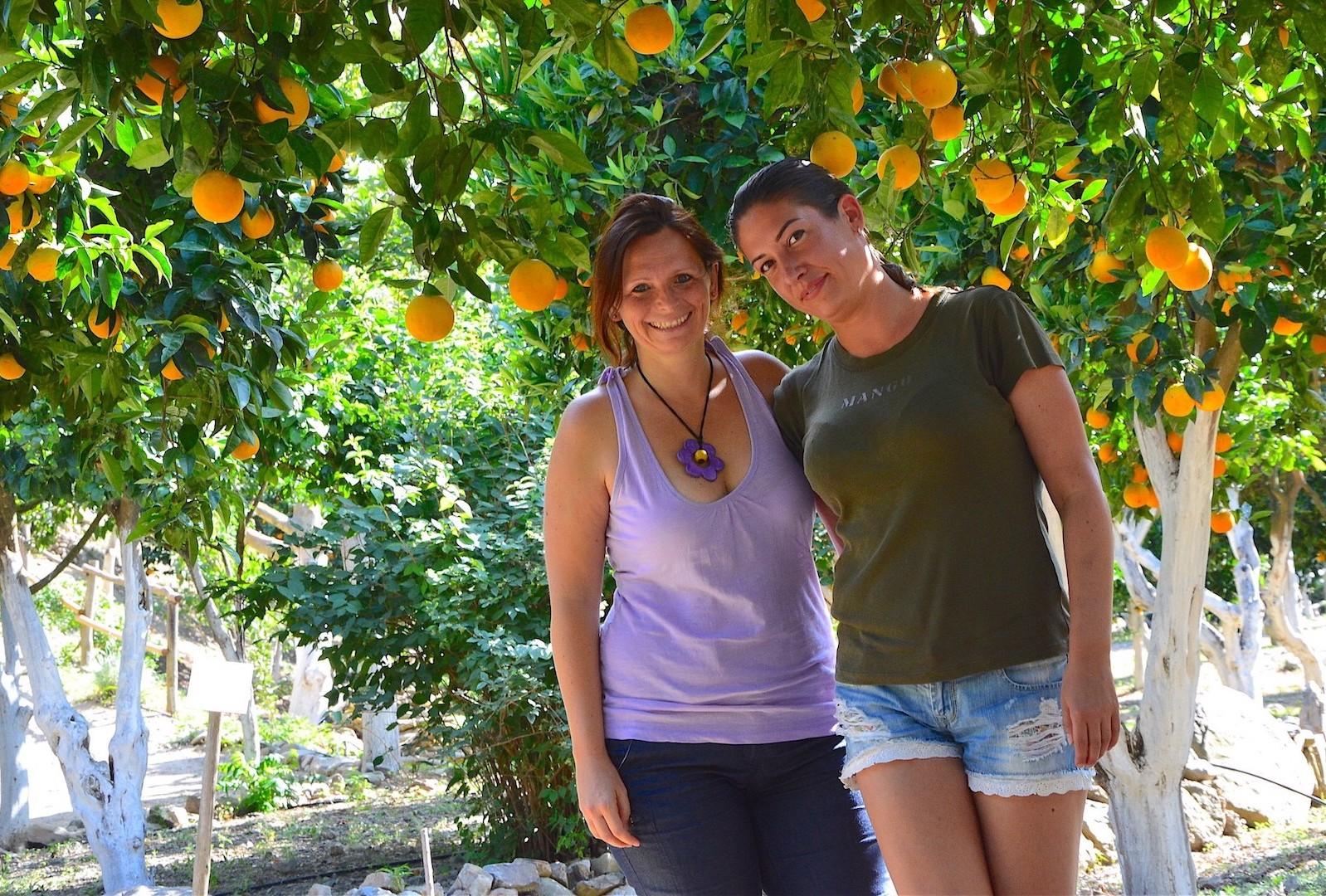 Experience living the aromatic life in the rural Cretan land, to learn with Ildiko and the Plants through conversations, walks, harvest, distillation and medicine-making.
Practical magic of aromatics and their transformative nature. Immersive, easy-going and inspiring opportunity to learn and grown with the wisdom of the plants.
Seeking for guidance on your path? Ears to listen, eyes to see, and a gentle presence to hold space… ask the right questions, reflect and help to put the puzzles together?